Being in Bali right now would be so fucking refreshing but this photo from my 8th or 9th grade Photo Booth is so priceless yeooo what? *PULLS HAIR* I probably posted this on facebook or some shit too.
ELIMINATE SAME SHIT DIFFERENT DAY OUT OF YOUR VOCABULARY.
​
THERE IS NOTHING MORE POWERFUL THAN A

DAILY

STRATEGY
​
DON'T LOSE SIGHT OF YOUR END GOAL/RESULTS.
​
YOU MUST BREAK IT DOWN DAILY TO GET THERE
​
​
I LOVE YOU, BUT I LOVE ME MORE
I know this is a conversation we've had before but I have a different understanding of self love. I now understand that self love is made up of so many different things. This last month of January I realized that loving myself is more than just taking time to yourself. While spending time alone is important we have to ask ourselves what we do in that time? How is it being spent? Are we spending our alone time distracted? Sometimes we do things that make us feel good but are taking us in the wrong direction. I learned self love is discipline, reflection, development. We have to take our time to truly develop our daily self love routines. That's how I spent my whole month last month and I will continue to and I hope one of you will join me! Here are some notes I wrote down to help me!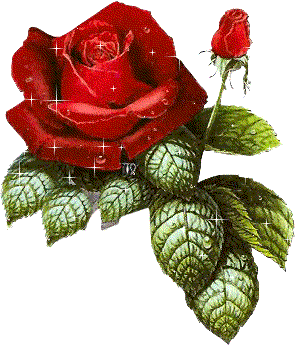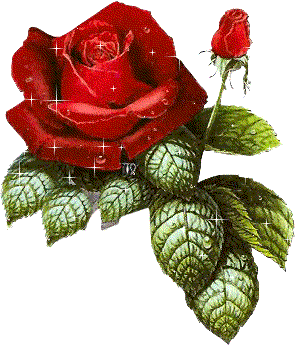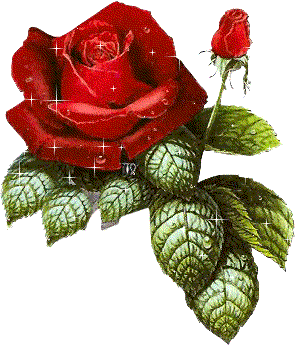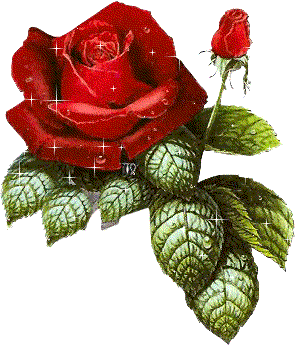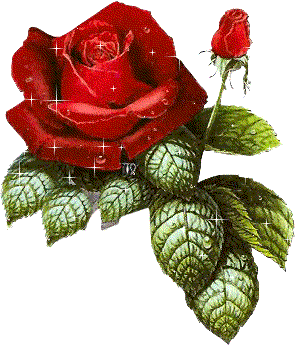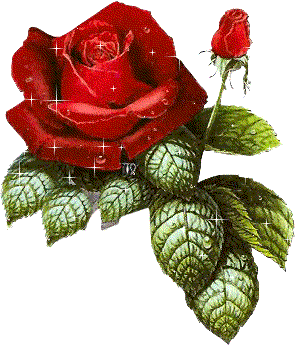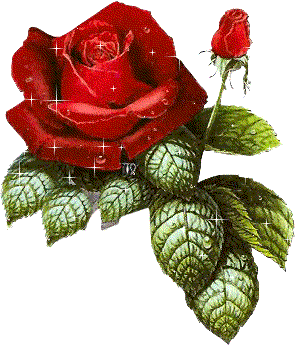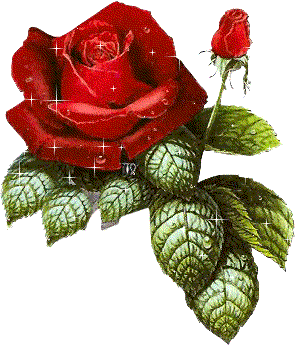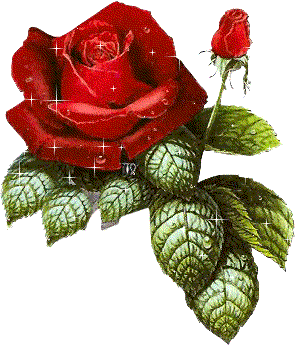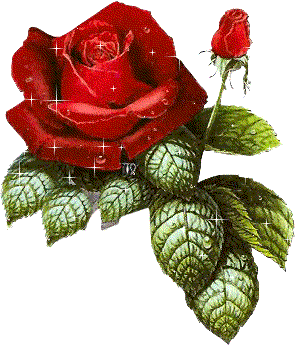 TRYNA CHANNEL MY INNER FOXY FOR VDAY
USE DISCOUNT CODE
FAMILYFIRST
I want to thank each and everyone one of who has been apart of this online community. I started this website with the idea of it being a life style myspace Bl0g type community, so to speak and we've came a long way. We've all grown together in major ways. I'm so grateful for each and every person who has taken the time to read, listen, share and utilize anything that i've put out. One of the main reasons I wanted to build an online community was so that I could be more personal with you all. It brings me joy talking to you all on here and helping in any way I can, and lets not forget how much you all have helped me. We all have our ups and downs and I want to say thank you from the bottom of my heart for holding it down regardless. And congratulations to all of us for making it through this year .
My take on
Whole Lotta Red
Just like with any other album there's always songs that i really fuck with and really don't. It's always a plus when you can enjoy an album the whole way thru. If you have listened to any of my mixes or been to any of my shows you know that i fuck wit carti! The thing about any artist is that they grow. What they made 2 years ago isn't what they're going to put out now. You wouldn't present yourself to the world as what you used to be. The World is constantly evolving and we should be too. With that being said, I'm not going to act like I was in love with not first listen. I was like what in tha satan is going on right now? Then I gave myself a few days and sat back in a chair with my headphones on and listened from top to bottom. I gathered my favorites and realized it was like most albums I listen to, I have my favorites, then ones that I just won't ever get with n then ones that'll grow on me. Here are my favs from the project <3
I'ma Still Bump
tha Leaks tho
TO SEE TOP 8 : ARCHIVES
CLICK BELOW